Dr John White
Preventx Medical Director
---
Dr John White
Preventx Medical Director
Dr John White has 25+ yrs of clinical experience in sexual health. He was an NHS consultant in Genitourinary Medicine for 13 yrs at Guy's and St Thomas' Hospitals, London. He currently works in Western and Northern Health & Social Care Trusts, Northern Ireland, while also working for Preventx. John was Editor-in-Chief of the International Journal of STD & AIDS from 2009 to 2020. He is an expert in bacterial STIs and novel diagnostic approaches and is passionate about educating and speaking on clinical sexual health and HIV medicine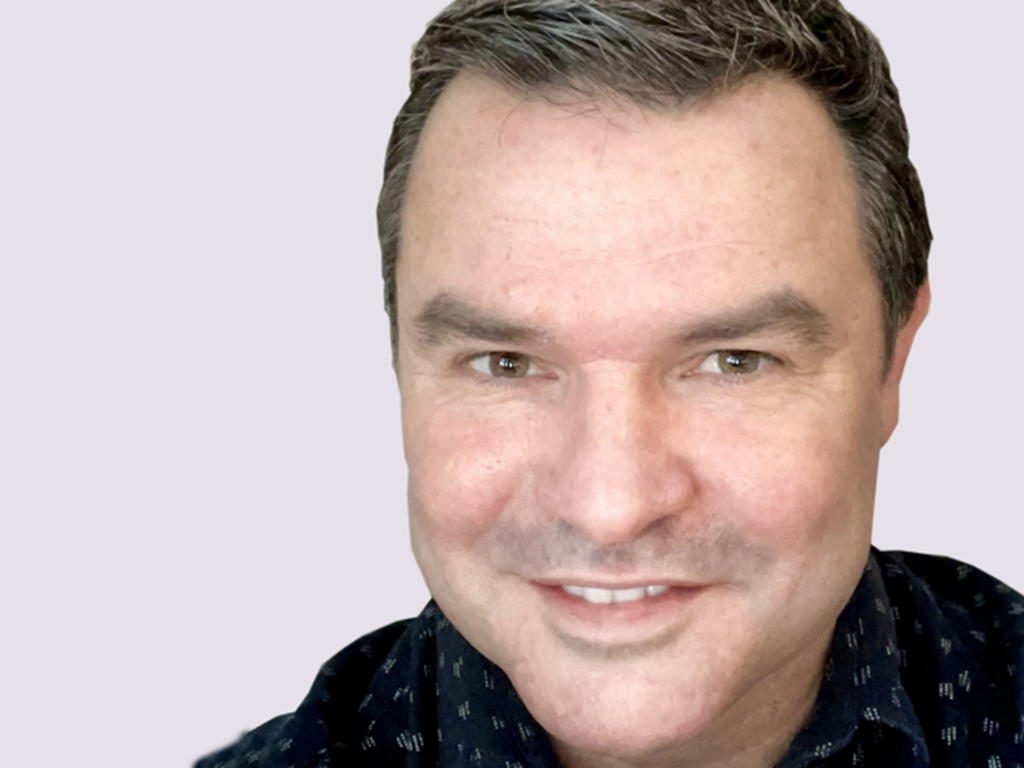 John's Publications
Chlamydia trachomatis Biovar Genotyping and Treatment of Lymphogranuloma Venereum. Sex Transm Dis.
---
Gentamicin compared with ceftriaxone for the treatment of gonorrhoea: a randomized trial
---
Enhanced surveillance of syphilis cases among men who have sex with men in London
---
Sexually transmitted causes of urethritis, proctitis, pharyngitis and cervicitis.